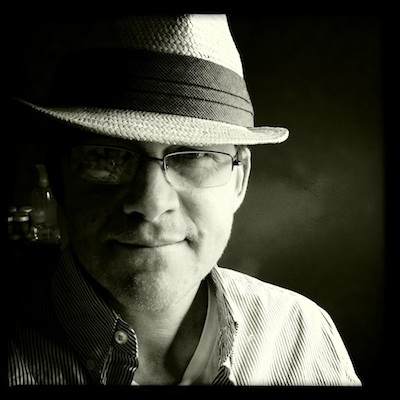 Joel Haynes has been a professional artist for the past 20 years. As a graduate of The Ringling School of Art and Design, he is academically trained in painting, rendering, design, and illustration. Joel offers custom decorative painting for residential and commercial applications. His art and design are represented in almost every major city in the United States as well as in Mexico, Europe, and Japan. He is a highly schooled, well-rounded artist with a great deal of experience in the decorative arts. His many years of work in this field have given him the opportunity to take on a range of jobs both large and small and to complete projects in many different styles and techniques.Joel's particular areas of expertise are his highly detailed, beautifully rendered murals and ornament, the highest quality trompe l'oeil, and exquisite hand-painted furniture. He is masterful at color-matching as well as copying or translating antique or old master works, and his creativity as well as the ways in which it can be employed is limitless. In addition, Joel is a bright, upbeat, innovative person and a pleasure to work with.As you look over this website keep in mind that the murals, decorative painting, and furniture displayed here are only a small sampling of Joel's overall body of work. Joel is also an expert at creating a wide range of decorative finishes such as paint glazes, Venetian plaster, textured finishes or customized combinations that draw on all of his skills.
Join The Email List
Join my email list to get interesting news and updates delivered to your inbox.
Contact Form
No project is too large or too small – I've done work ranging from large public spaces to small private projects. Ready existing samples are available upon request or custom samples can be developed. I work with all types of budgets and scales and thoroughly enjoy utilizing my expertise to create the perfect finish or effect for your home or business. Please use the Contact Form below to tell me about your project. Thank you!